As a small business owner you may always want to find out things which could make your life easier and bring more value to your business.
Here is the list of useful websites and apps for any small business owners:
Animation and Video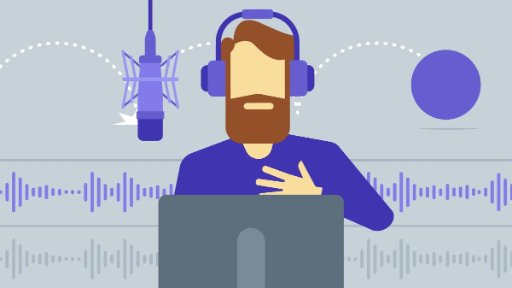 1. Powtoon.com –> an online business presentation software tool that allows you to create free, cool and awesome animated explainer videos. It also offers its services for free with limited basic features
2. Wideo.co –> an animated video creation platform that allows you to create , edit and share videos online for free. Wideo is free for creating clips upto 30 sec.
3. Moovly.com –>  an online platform making multimedia content creation easy.At Moovly anybody can create animated content with a free basic plan with limited features.
Story Telling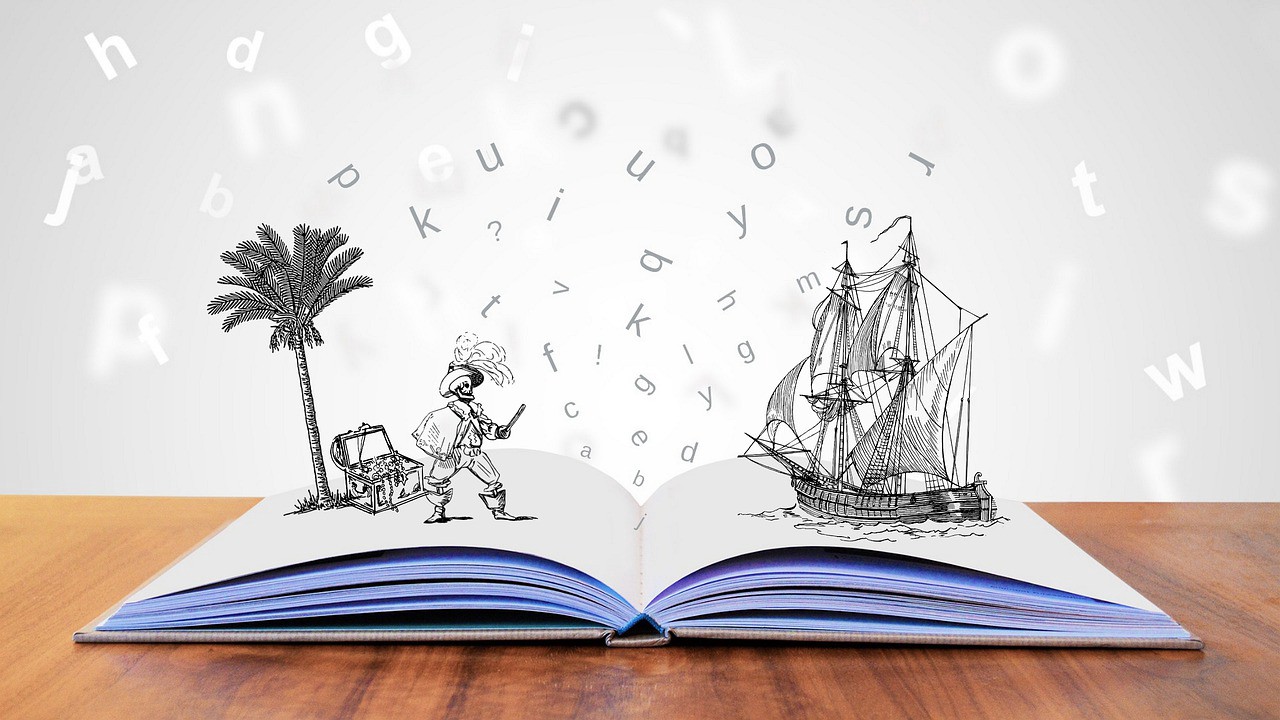 1. Makebeliefscomix.com –> creating comic strip is an easy and fun way here. Choose a character and emotion, add talk or thought balloons and start your character communicating. Other characters, colored backgrounds, objects and panel prompts can also be added. it can be print or emailed when finish.
2. Storybird.com –> it lets anyone make visual stories in seconds. they curate artwork from illustrators and animators around the world and inspire writers of any age to turn those images into fresh stories.  Making, sharing and reading stories is free but printing or downloading have various fees.
3. Zooburst.com –> it is a digital storytelling tool that lets anyone easily create his or her own 3D popup books.Authors can arrange character and props within a 3D world that can be customized using uploaded artwork or items found in a build in database of over 10,000 free images. The basic, free accounts allows to create 10 books of 10 pages each.
Digital Marketing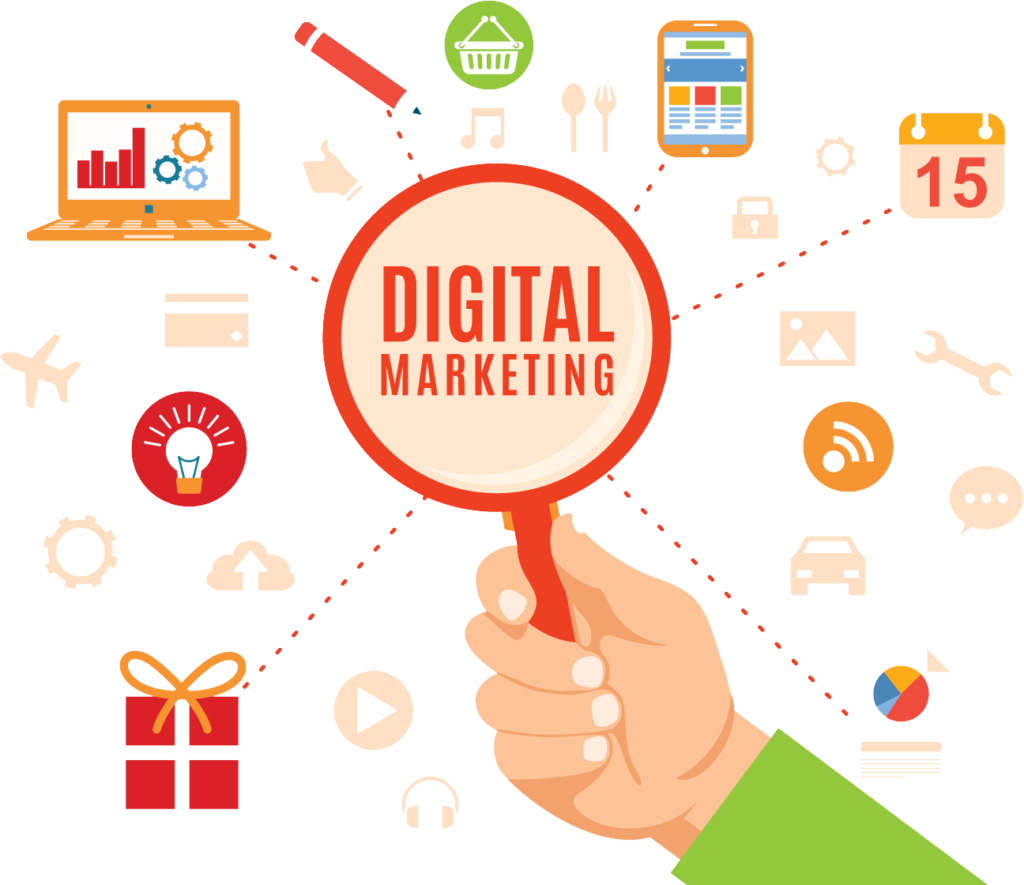 1. Hootsuite.com –> it allows you to manage and schedule post for multiple social media profiles on Twitter, Facebook, Linkedin, Foursquare and more. Hootsuite is free for upto 5 social network accounts.
2. Dynamictweets.com –> it allows individuals or businesses to enter future tweets and schedule them to be posted at a specified day and time. You also get an option to upload a CSV file of planned tweets which includes info for the time, date ,twitter a/c, tweet.
3. Peerreach.com –> PeerReach analyzes your connections and interactions to determine your interests, expertise and the influencers relevant to you. It compares and assess your peer groups for their level of influence, and join conversations with like-minded people.
Photos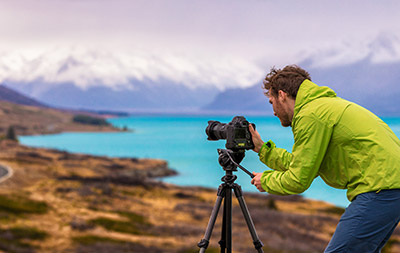 1. Freerangestock.com –> High resolution stock images and textures for free for commercial and non-commercial use. Photos come directly from in house creative and talented photographers .
2. Pixabay.com –> Pixabay releases images free of copyrights into public domain to copy, modify and distribute even for commercial purpose without asking permission and without paying attributes.
3. Flickr.com –> flickr provides free for commercial use images for bloggers, freelancers,website owners and small businesses under creative commons license which in exchange helps photographers to get recognized.
Finance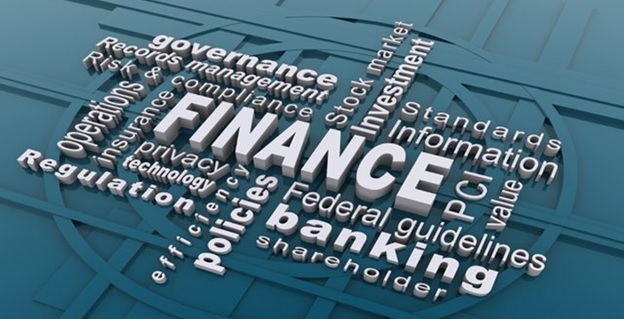 1. Waveapps.com –> a small business (with 9 employees) software that is cloud-based with integrated software and tools that includes invoicing, accounting, payroll, payments and personal finance software.
2. Bahaquote.com –> it offers complete online invoicing and billing software where in customer and product data can be imported into the free invoice software.
3. Zoho.com –> a web-based invoice software, easy and intuitive to use. Helps you create professional invoices, track expenses and receive payments faster with a free basic plan
4. Turbocash.net –> TurboCash 5 is an open source small business accounting package. It has functions- stock control, invoicing, VAT accounting, balance sheet, debtors, creditors and plenty of reports supporting multiple users.
Employee Management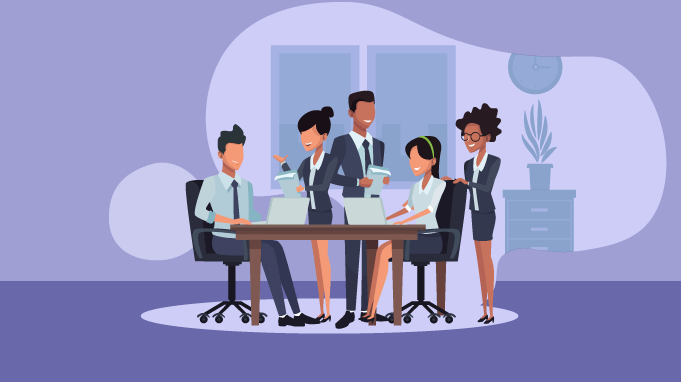 1. Freehr.com –> a totally free with no limits on number of users, how long, web-based human resources system run UK-based co. lsys.
2. Sentrifugo.com –> it is an open source HRMS tool with all the features of larger, paid HR software suites. It offers performance appraisal, employee self-service, leave management, time tracking, built in reports and recruiting/interview functionality as well.
3. Odoo.com –> a robust free and open source HR module including recruiting, expense management, time and attendance tracking and performance appraisal. You can download and run it yourself or host it with someone.
Save
Save
Save
Save