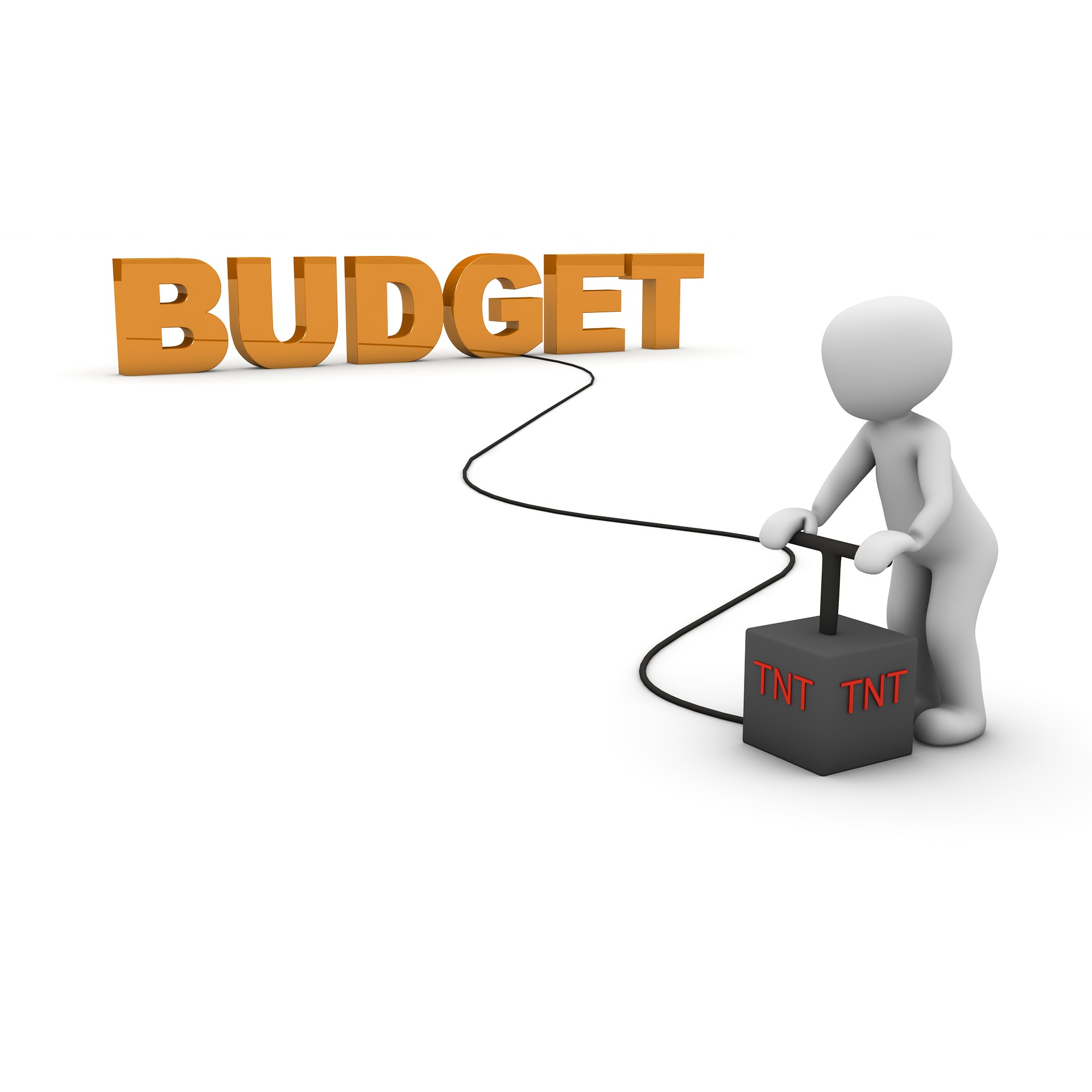 The start-up business entrepreneurs or owners need to define the objective and reason for running the business. They need to have a focus for a long-term business and set their goals accordingly.
There are three main strong objectives to operate a business:
Increase Revenue
Gain satisfaction
Provide employment opportunity for others and gain brand loyalty
The small business entrepreneurs aka owners need to identify where their passion and skills get intersect in one junction. The emerging business entrepreneurs should be able to understand the strength and weakness of market and consumer choice to establish them in the market.
There's lot of contribution towards business than building and office space. Especially in the beginning stages, start-up costs involve careful planning, management and thorough account maintenance. Many new start-up businesses ignore this process, trusting instead on a range of customers to keep the business operation busy, usually with awful results. In this comprehended article, we'll have a look at how to evaluate and assess your start-up costs and plan ahead to stance yourself for success path.
Essential to the business start-up painstaking effort is the formation of a business plan—a thorough map of the new start-up business to be created. A formal business plan focus is to consider the various start-up costs required for the business. Under evaluating business expenses will show incorrect increase in the expected profit turnover, a situation that does not potent well for any small business entrepreneur.
A business plan is an officially written document containing business goals and objectives.
The business strategies and methods on how to attain the goals, the timeline within which period the goals need to be achieved. The business plan also contains the business nature, organization background, financial source and projections, products or services offered, consumer group, problem solving techniques, risk management and methods to implement to achieve the set targets.
Goal setting involves expansion of business plan catered to drive a person or group toward a goal. Goal criteria should be unique when compared to peer competitors. The Goal setting is a major contribution in the organization development.
The small business entrepreneurs can reiterate the goal and put in complete focus.
The business owner's aka investors are very keen about the money-making part in your business. To meet the expectation, investors need to know entire knowledge about your business. Make sure you have documented the expenses, money flow, employee count and the market projections.
The mandate agreement copies are required to be documented.
Start-up costs are the expenditures incurred during the process of forming a start-up business. Every business is different by type, structure and method, so the start-up costs also differ based on the business type. Online digital businesses have different requirements than choosing a physical store-front; food shops have different requirements than bookkeeping stores do. However, there are a few expenditures that are common to every business types:
1. Marketing and Promotion

Borrow costs
Staff expenses
Machinery, Equipment and supplies
Loan, Insurance, license and permit fees
Market Research expenses
Software Technological expenses
We'll have a look at each of these topics in below paragraphs.
A new flourishing company or start-up business will never face success without accomplishing the promotion tasks. However, endorsing a business is much more than posting paid or free ads in a local newspaper, magazine or search engine. This process also includes advertising—every single step a company takes in order to attract valuable clients across the world to the business. Again, peer and other competitor companies are more prominent in implementing this process because marketing has become such a mandate step, any step taken towards advertisement and reaching the client is beneficial.
Learn How to Promote Your Business Online
2. Borrow Costs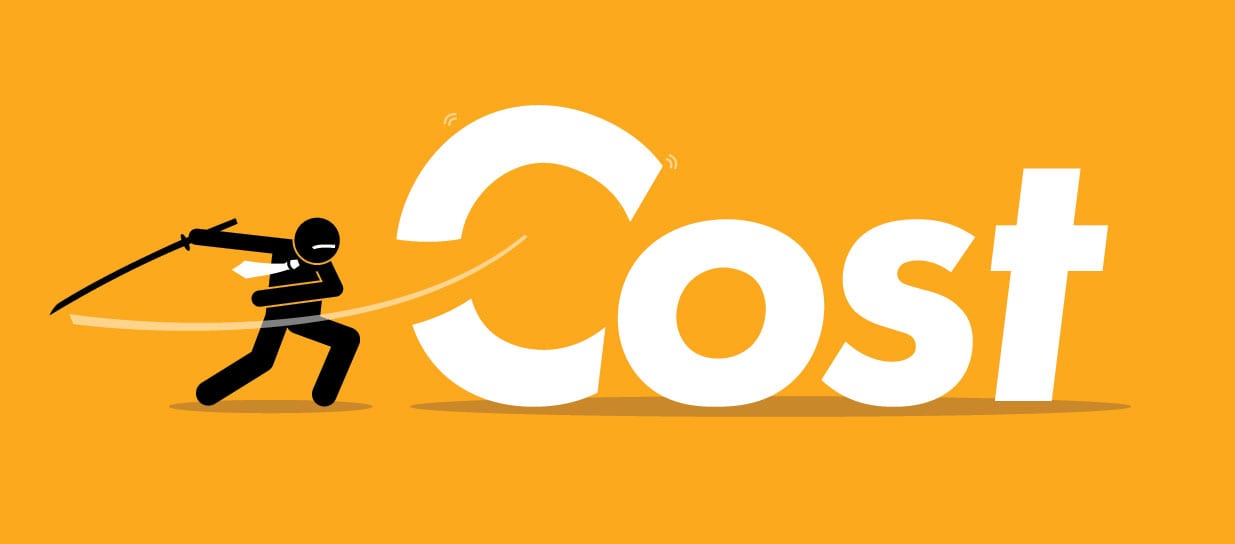 To initiate any type of business requires the involvement of capital assets. There are two options to possess capital for a business: equity finance and loan finance. Usually, equity finance involves the supply of stocks, but this does not suit to most small emerging businesses, which are ownerships. For small business entrepreneurs, the most known source of finance is debt amount that comes in the form of a business loan.
Business owners or entrepreneurs can often acquire loans from banks, finance institution, savings institutions and the U.S. Small Business Administration (SBA). Like any other loan type, business loans are provided with interest payments. These interest payments must be planned and managed to pay when starting a business.
3. Staff Management Expenses
Start-up businesses planning to recruit employees must initially plan for daily wages, salaries and other employee benefits, also known as labor cost. If the organization fails to compensate employees sufficiently can end in low rating, uprising and bad fame, all of which can be disadvantage to a company.
4. Machinery, Equipment and Supplies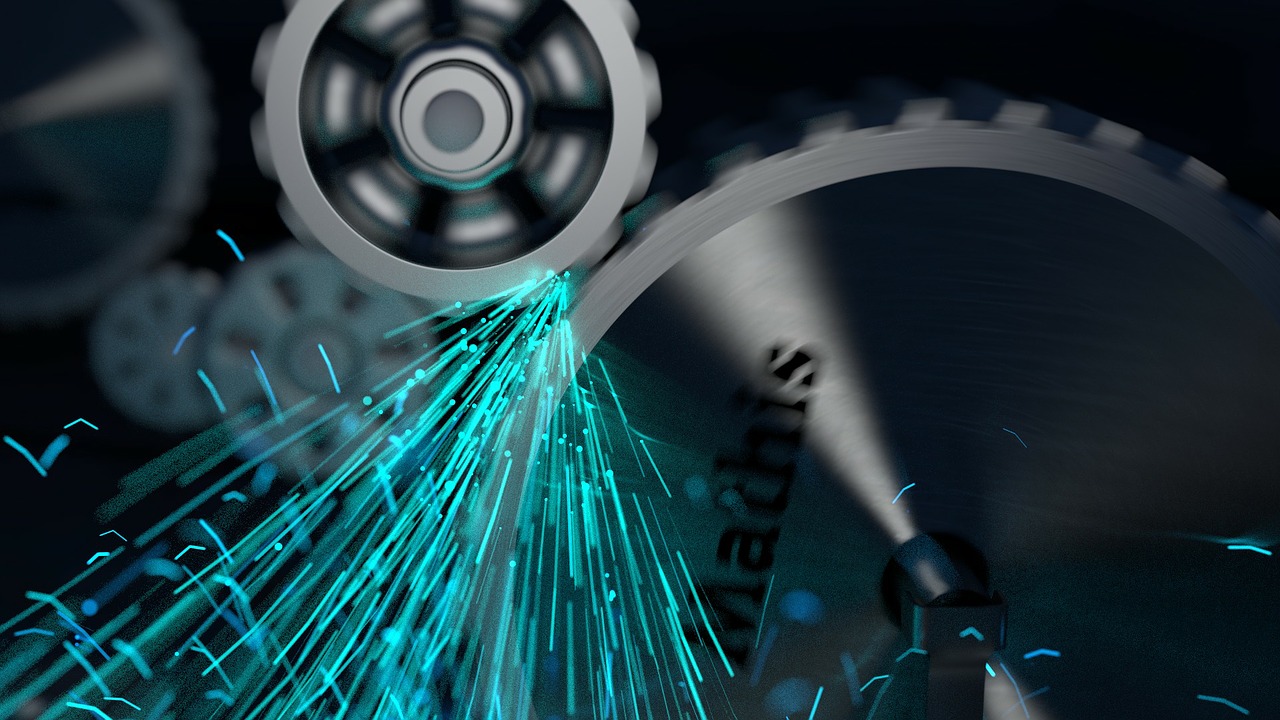 Every business type requires some form of machinery, equipment and other basic supplies required for start-up company. Before adding up equipment expenses to the stack list of start-up costs, a right decision has to be made to hire or buy for ourselves.
The current state of your finance play a major part in taking this decision. If you have surplus money to buy required equipment, inevitable expenses may need leasing (with the purpose to buy at a later date) a feasible option.
However, it is very important to keep in mind that, regardless of the cash status, hiring option may not always be best, depending on the equipment type and terms, conditions of the lease.
5. Loans, Insurance, License and Permit Fees
Every business is expected required documents to submit papers to health inspections and concerned authorizations and acquire business licenses and permits. Some businesses might entail only basic licenses while others need industry-specific permits.
Carrying Life and health insurance to cover your company employees, customers, clients, business assets and yourself can help safeguard your personal assets and capital from any liabilities that comes in your way.
6. Market Research Expenses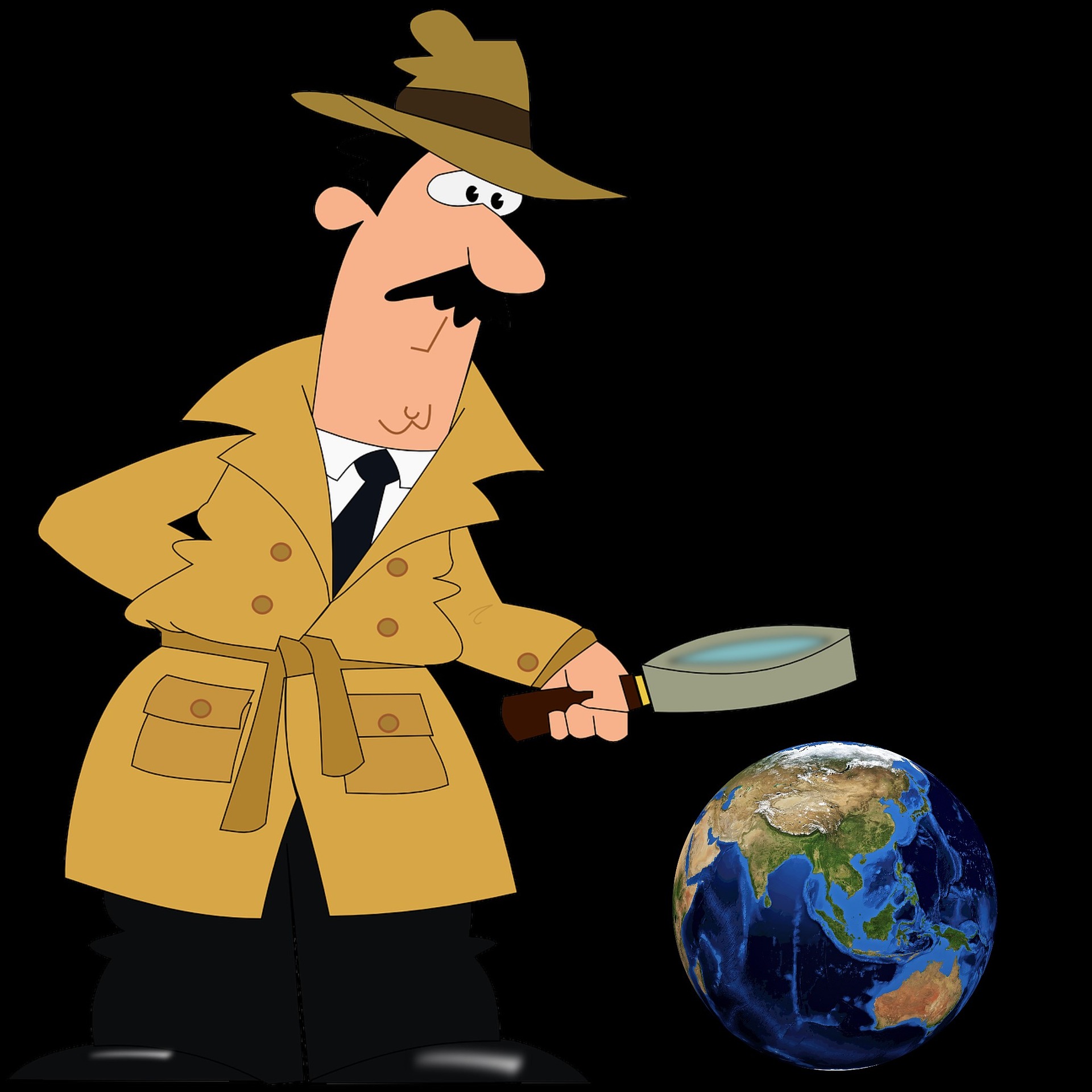 Pay attentive and Vivid research of the industry, clients and consumer mind-set and choice must be conducted before starting a business.
You need to become a research analyst and know about the competitors in the industry. You need to learn about the marketing strategies adopted by other competitors.
Review and learn the success stories of competitors to expand your knowledge.
Some business entrepreneurs choose to recruit market research firms or agencies to help them in the filtration and analysis process. For small business owners who choose to follow this process, the expenditure of recruiting these marketing research experts must be comprised into the business plan.
7. Software Technological Expenses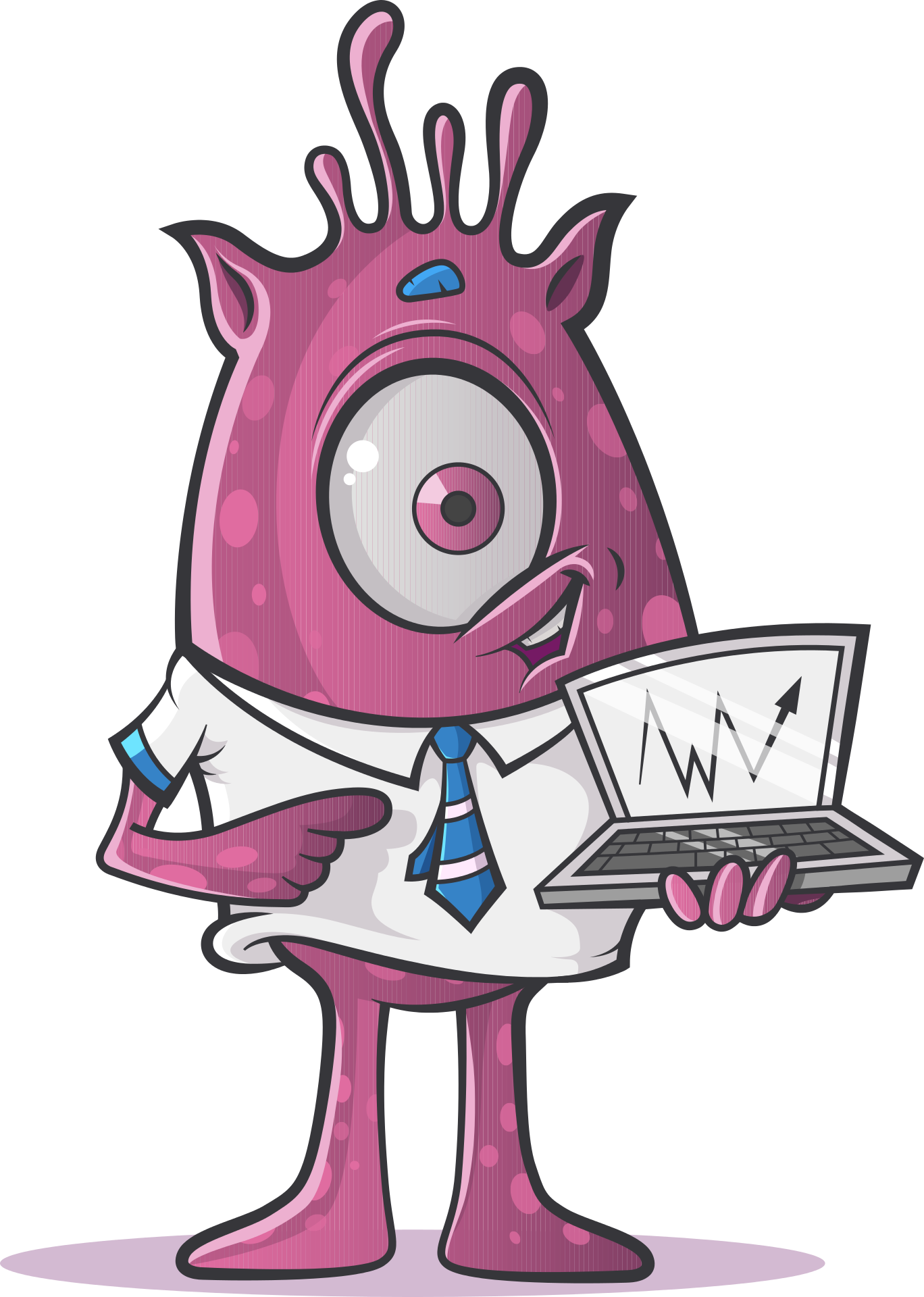 Technological expenses include the expense of creating a website, information systems and software (including customer relationship, accounts, vouchers and payroll software) needed for a business. Some small business entrepreneurs choose to contract these available functionalities to other competitive companies to reduce on payroll and benefits.
8. Extra Attention on Start-up Costs
It is always a wise thought to have some extra cash set aside for any unnoticed or unforeseen business expenses. Most established companies fail in this process, because they don't save the cash for rainy days. They are not able to deal with unnoticed problems coming their way during their business operation.
It is important to keep in mind that the start-up costs for a sole ownership varies from the start-up costs for a partnership or an association. Some added costs that will be sustained by a partnership include the legal cost of authoring a partnership agreement and registration fees where they live.
Other business costs that will be incurred by a local corporation include fees for submitting articles of incorporation, regulations and terms of original stock certificates.
End Summary
Launching a new start-up business can be a stimulating experience. However, getting caught up in the painstaking and rejecting the details can often lead to big heap of failure. And most importantly, analyse, observe and discuss with other successful entrepreneurs who have come across this way before—you never know where the best business advice will spark from.