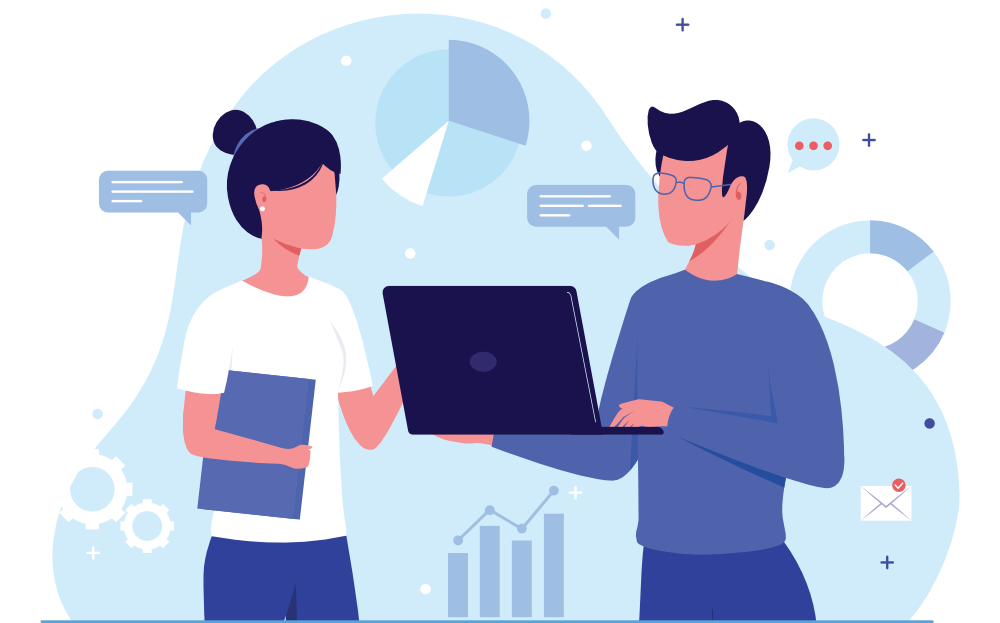 Nowadays huge volumes of data is being generated due to growth of manufacturing, Information –  Technology, Automation and also due to common people using mobiles and laptops for banking as well as social media like Facebook, Instagram, Whatsapp etc.
So now there is a need to have a Data analyst who will analyse this big volume of data and make statistical conclusions, reduce data redundancies and inaccuracy and present relevant information to businesses and give suggestions to improve their businesses.
Data Analytics jobs are expected to grow by 28 Percent as predicted by IBM and it is on of the hottest jobs of the future.
How to become a Data Analyst: you need basic skills as follows:
1.Math/Statistical skills:
Like Regression Analysis and predictive tools.This is especially crucial eg: Imagine a soft drink company,they need to have the figures of a market survey, understand their customer needs from time to time, understand their competitors. After the survey has been done data analyst will have to analyse the data and bring out relevant information to improve the business.
2. Programming languages and Algorithms:
Some programming knowledge and Algorithms will help you draw out relevant information from the database and remove inaccurate data. In Data Analysis the programming languages commonly used are: JAVA,PYTHON and SQL.
SAS is used for Data Analysis in the Medical field.
3. Problem solving skills :
Just knowing plain math is not sufficient. A data analyst must able to check unnecessary and necessary data ,Incomplete and wrong data etc.For this knowledge of Hadoop,Tableau etc is necessary.
4.Communication Skills:
A data analyst should have excellent communication skills since the clients like marketing heads and executives may not understand Data analytics Jargon.
It will be the duty of the data analyst to present relevant information to the clients so that they can improve their businesses.
DATA ANALYSTS ARE LIKE TORCH BEARERS TO THE BUSINESSES WHO CAN GIVE THEM KEY POINTS TO RUN WITH SUCCESS AND PROGRESS.