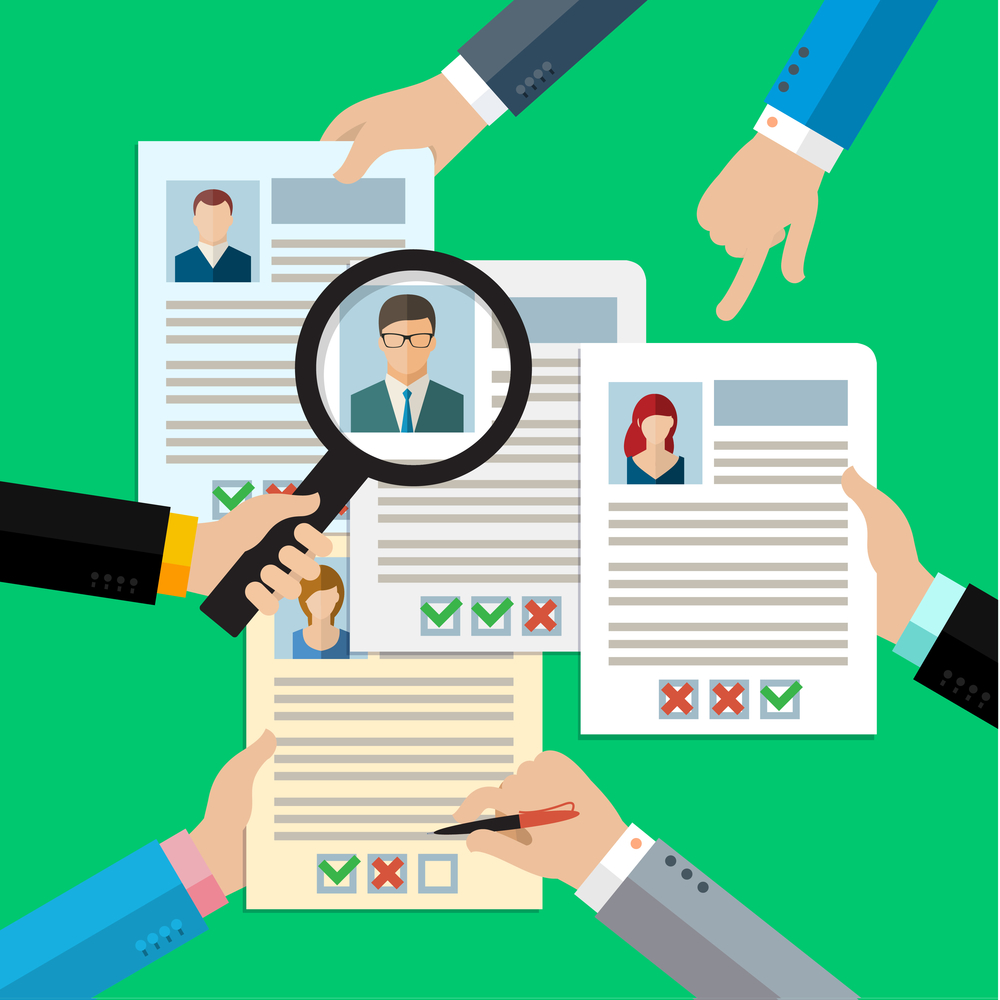 How to Write an Effective CV?
1. PERSONAL DETAILS
Name
Address
Telephone no & Email
2. PERSONAL PROFILE (Optional)
Write your Skills, Experiences and Personal Qualities here combined in few lines.
Tips:
Use words like Adaptable, Confident and Determined.
Should be original and well-written
Include your personal brand here
3. Education and Qualifications
Include: Qualification Title, University Name, Location, Start Date and End Date, Grades
Tips:
Mention grades/percentages unless poor.
Begin with the Univ. you are attending or attended last.
4. WORK EXPERIENCE
List your jobs in order of most recent and most relevant first.
Include: Title of the job, Name of Company, Location, Start Date and Finish Date
Tips:
Use action words such as Developed, Planned and Organized.
Try to relate your skills to the job. For e.g. Finance job involves Numeracy, Problem solving, so focus on these areas.
Talk about the numbers, e.g revenue they helped company to achieve, KPI you achieved.
Show the recruiter that you are a Self Learner, Team Player with an example of each of these skills. Do not list these skills on its own without example as these are some of the most overused words in resume and no employer is interested to read anything without any facts.
Evidence of Leadership is important to mention.
List how perfectly you have done the job in your previous role.
Make sure each point focuses on the skill recruiter is looking for.
List how you have helped company apart from your job role e.g. Mentored two new joiners etc
Keep it simple, Clear and readable.
5. SKILLS AND ACHIEVEMENTS
Achievements
Certifications
Languages Known
Computer Knowledge
Driving
6. HOBBIES AND INTERESTS
Tips:
This section is optional
Make sure it is at the end of your CV
List your hobbies relevant to the job e.g For Technology jobs you can list Coding or Programming  or for a Digital Marketing Job you can list blogging etc.
Good Luck!