Why is Known as Consulting Firm?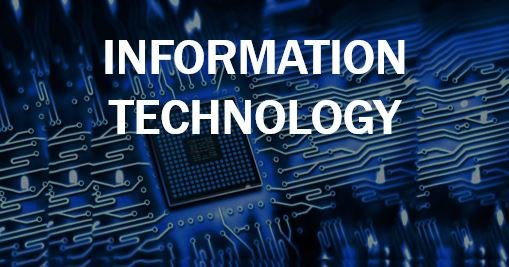 A consulting firm or a consultancy is a service providing business or organization including of a board of expert consultants who suggest professional advice to an individual or an organization at a precise cost or fee.
A consultant is basically an individual who is highly skillful in his or her respective field and has hands-on experience and capable enough to cater to the needs of the clients. A consultancy firm basically focuses the company's associates or executives and provides them with expert or skilled consultants often known as market or industry specialists.
They are the ones to assist down the company's action plan in order to accomplish the company's goals, objectives or build up a business-based strategy before the beginning of a new project. A consulting firm might also support business organization during the down time and rainy days.
How do You Become an Adviser or Consultant?
In order to become an adviser, a bachelor's degree in business or related field is a standard pre-requisite. Apart from that, you will require a short term certification, with at least 2 years of job intern experience and the required competencies and skill set.
A bachelor's or master's degree in the area of business, management, finance or data analytic studies is the basic precondition when planning to begin your career in a consulting firm. Effective oral communication, interpersonal, analytical and decision making skills, time management abilities, problem solving and organizational skills are the skills essential to be a consultant.
Job experience and cleverness is another principal factor when starting a career as a consultant. After accomplishing the basics of reaching a consultant job, the individual needs to be more exact about the area of excellence in consultancy field he or she is willing to go ahead. The below given are six types of consultants:
Strategy consultant
Management consultant
Operations consultant
Financial advisory consultant
Human Resource consultant
IT consultant
Once you are done with the process of being a consultant, you would like to know about the best consultancy firms willing to recruit you. So, if becoming an adviser or consultant at one of the best consulting firm listed below is your dream passion, have a look at the list of top 10 consulting firms across the globe.
LIST OF BEST 10 FIRM CONSULTANCY COMPANIES
1. McKinsey & Company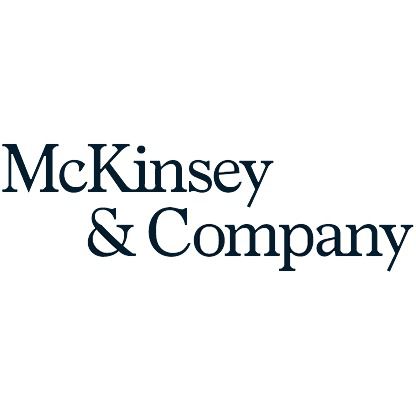 McKinsey & Company is a world-famous management consultant firm. The company is established in America and was formed 92 years ago in 1926 by James O McKinsey and Marvin Bower.
The company delivers its service worldwide across the globe. The company headquarters is located in New York City with 127 branch offices spread across the world and providing opportunities. It has a vast network of more than 27,000 employees and their painstaking efforts a make billion dollar company with a high revenue of more than 10 Billion Dollars.
It follows a firm and friendly culture of work and ethics with highly skilled, interest-driven and enthusiastic employees. The company morals key traits like trustworthiness, integrity, and vitality.
2. The Boston Consulting Group, Inc.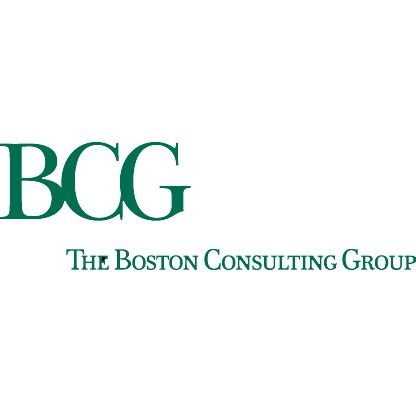 Boston Consulting Group, Inc, also known as BCG. is a confidentially combined management consulting firm.
It was formed by Bruce Henderson in the year 1963. The company generates a revenue of $7.5 Billion as of 2018 with more than 90 offices put up at different locations across the globe. The company contains more than 16,000 supporting employees working worldwide.
BCG was ranked 4th level in Fortune's list of "100 Best Companies to Work For" survey in 2018.
3. Bain & Company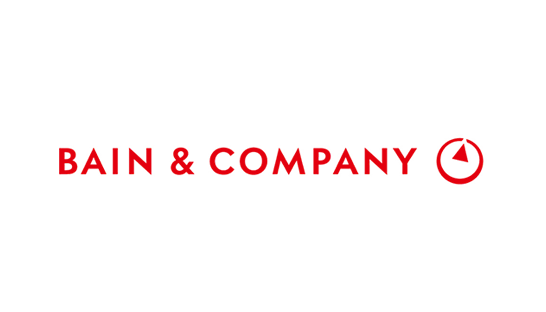 Bain and Company is one of the top consulting firm dedicated in the area of management field. It was formed in the year 1973 and its headquarters location are Boston, Massachusetts.
The company is built on a combined association with William W. Bain and Patrick F as its founder's aka owners. The company showed their speedy growth in the early '80s and was successful in making a revenue of $3.7-$4.5 Billion in the year 2017.
The company has vast network spread across in 59 locations worldwide with a number of 8,000 employees. It has a various number of awards in its name such as Consulting Magazine's 2016 "Best Firms to Work for" and was graded in the Fortune magazine as the "100 best companies to work for" in the year 2018.
4. Deloitte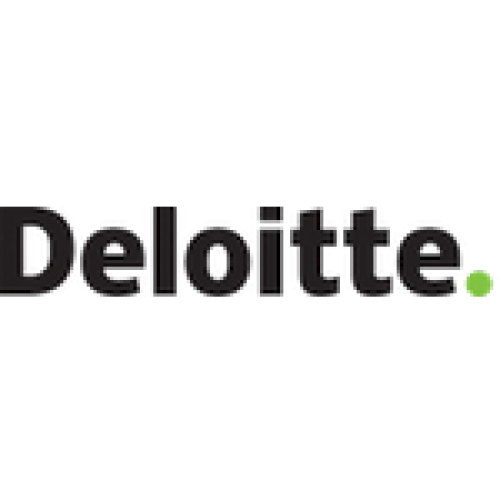 Deloitte Consulting LLP is the world's major consulting firm and one of the top four accounting consultancy firms and has one of the widest professional networks across the world. It was formed in 1845 by William Welch Deloitte in London and further expanded its business operation in New York in 1880.
The major business services provided by Deloitte include Security Audit, Tax, Management Consulting, Financial advisory, Risk Advisory and Legal consultation. Deloitte named as #1 accounting firm in 2017, and is also mentioned as one of the "100 Best Companies to Work For" by Fortune magazine.
The company generated income of US$43.2 Billion in 2018 and has a working employee of 286,200 number across the globe with more than 100 busy operational locations, comprising China, India and Hong Kong.
5. PricewaterhouseCoopers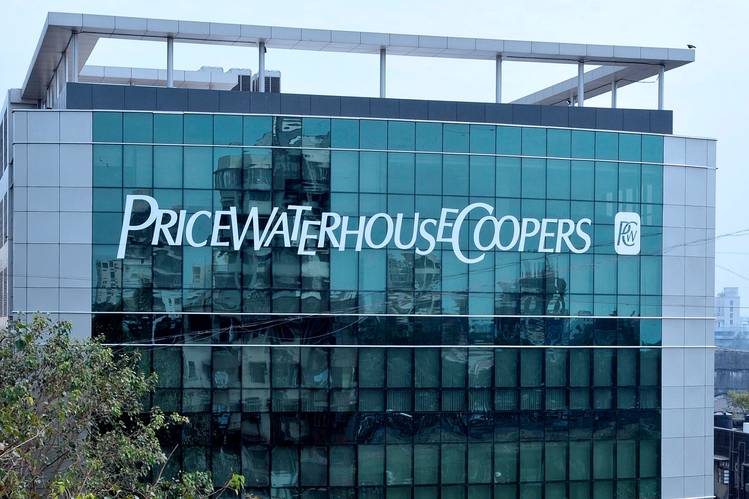 PricewaterhouseCoopers is an international business offering professional service to its worldwide clients since 1998. The company's headquarters is located in London, United Kingdom and is considered as the second largest professional services firm and also has its fame amongst the Top Four Auditors.
It has a total revenue of $41.3 Billion as of 2018 with a total of 250,930 employees supporting worldwide. PwC has a wide network of firms in 158 countries, at 743 locations.
PricewaterhouseCoopers provides business services in assurance, advisory, tax advisory, strategy consulting, tax controversy, data and analytics, management consulting, financial advisory, actuarial and legal.
6. Booz Allen Hamilton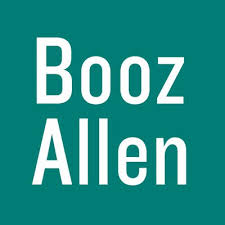 Booz Allen Hamilton is a business management and information technology consulting firm located in United States of America. The company headquarters is located at Virginia in Greater Washington.
It was found in 1914 by Edwin G. Booz, James L. Allen, and Carl L. Hamilton. They make a revenue of US$5.48 Billion with an employee network count of 22,000.
7. EY (Ernst & Young)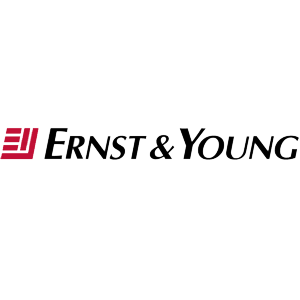 Ernst and Young is a world-wide recognized international professional service company located in United Kingdom. It is one of the biggest professional services firms across the world and is considered one of the "Top Four" accounting firms.
It was found in 1989. The company headquarters is located in London, United Kingdom. The company made high revenue of US$34.8 Billion in 2017 and has a working employee of 260,000 across the world with almost 700 offices in 150 countries.
8. Accenture
Accenture is a globally known consulting firm well-known for management consulting and provides business services like strategy, consulting, digital, technology and operations. It was formed in 1989. Earlier, referred as Anderson Consulting, the company was associated in Dublin, Ireland on September 1, 2009.
Accenture produced revenue of US$39.4 Billion as of 2018 and has a strong workforce of 459,000 employees spread in more than 200 cities across the world. The company has won a number of awards and recognition due to its best service.
9. KPMG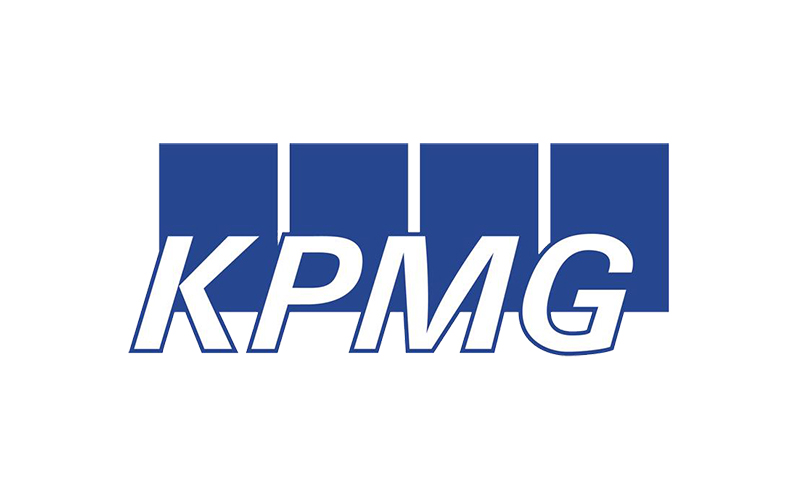 KPMG is an international business company offering professionally ethical  service to its clients in three different fields – Audit (40%), Advisory (38%), Tax (22%). It was formed in the year 1987 and was later combined with other multi- national companies. "KPMG" is known as "Klynveld Peat Marwick Goerdeler. KPMG is a Swiss associative company with its headquarters located in Amstelveen, Netherlands.
Each national KPMG firm is a part of legal entity group and is also member of KPMG International Cooperative, a Swiss group of company registered in the Swiss Canton of Zug. KPMG has worldwide connect with a wide network of 188,982 employees across the world.
The company produced revenue of US$ 26.40 Billion as of 2017. KPMG also proudly shares its name with the "Top Four Auditors" and was graded 2nd in overall consultancy rankings by OpRisk & compliance. The company was also graded 2nd level in 2011 as the World's Best Outsourcing Advisors and was ranked 29th position on the Fortune list of 100 Best Companies to Work For.
10. A.T. Kearney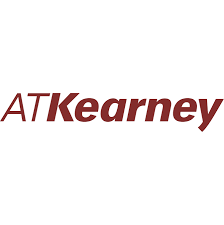 A.T. Kearney is a US located world-wide recognized company excelling in management consulting directing their focus on strategy and operational issues in business, government organizations, and other institutions located worldwide. It was found in the year 1926 by Andrew Thomas Kearney and has its headquarters put up in Franklin Center Chicago, USA.
A.T. Kearney is a billion dollar scheme company with a revenue production of US$1.1 billion. It has its offices located in 60 different locations across 40 countries with a wide workforce of 3,500 employees out of which 2,300 are advisers or consultants. A.T. Kearney has been persistently ranked among the Top Management consulting firms of the world and has also been mentioned in the Consulting Magazine as the "Best Firm to Work For" seven full times! Even, in 2015, 2016 & 2017, A.T. Kearney was given the Excellence in Social & Community Investment award by the Consulting Magazine.
It has made known A.T. Kearney partners for the past consecutive seven years as one of the 'Best 25 Consultants' globally.
Final Summary
These 10 firms are the top consulting firms across the world and widely known with a proven history. They not only excel in providing professional services to their valuable clients in their fields, but also mentor their employees with unmatched experience and knowledge, and develop valuable work ethics.
These consultancy firms are the best and excel in their fields with high ethics, standards and, therefore, gaining standard position is not an easy cakewalk. But, for effort making candidates, working in and gaining hands-on experience from one of these top 10 consulting firms is sure to enlighten their professional capabilities and project their career growth.