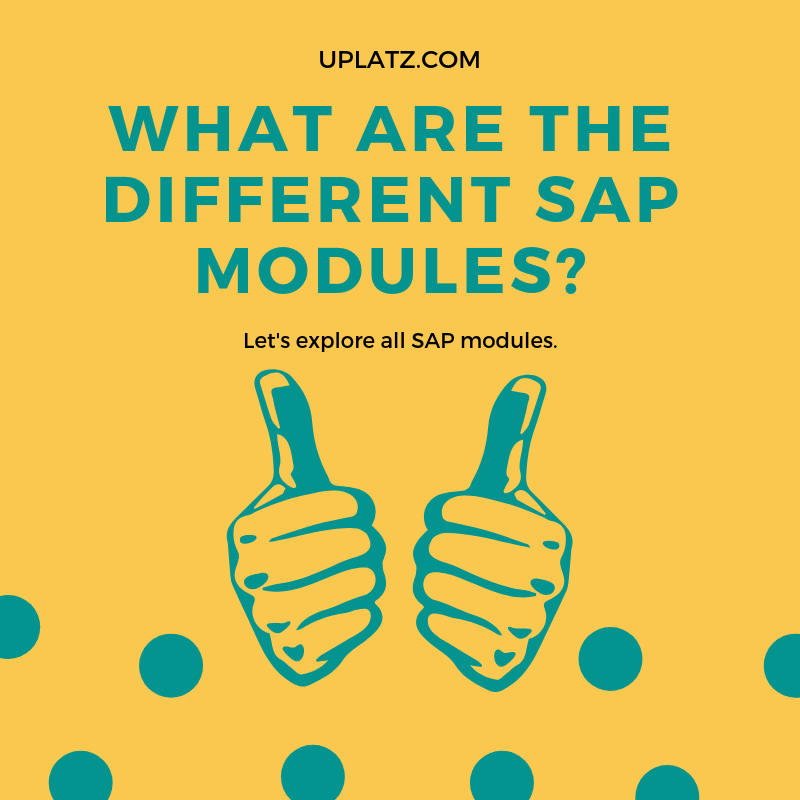 One of the biggest questions that comes to the mind of SAP aspirants is "Where to start if I want to have a career in SAP? Which SAP modules to pick up to get a premium job?", and so on.
To answer such questions, we have made a comprehensive list of SAP modules as per your domain experience. This will help you to decide which SAP modules you should start learning and start focusing on jobs.
List of modules (domain-wise)
1. Human Resources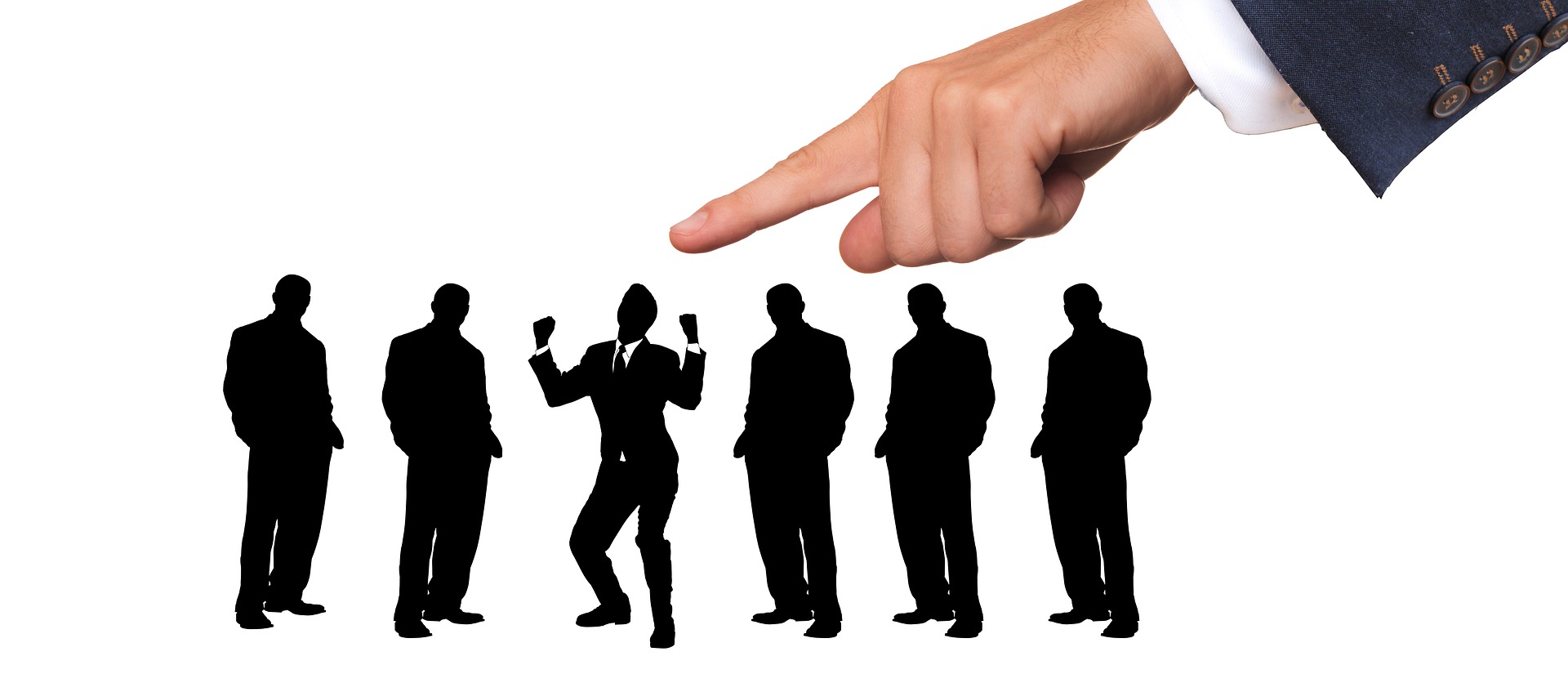 SAP Human Resources (SAP HR) / SAP Human Capital Management (SAP HCM)
SAP SuccessFactors (SAP SF)
2. Finance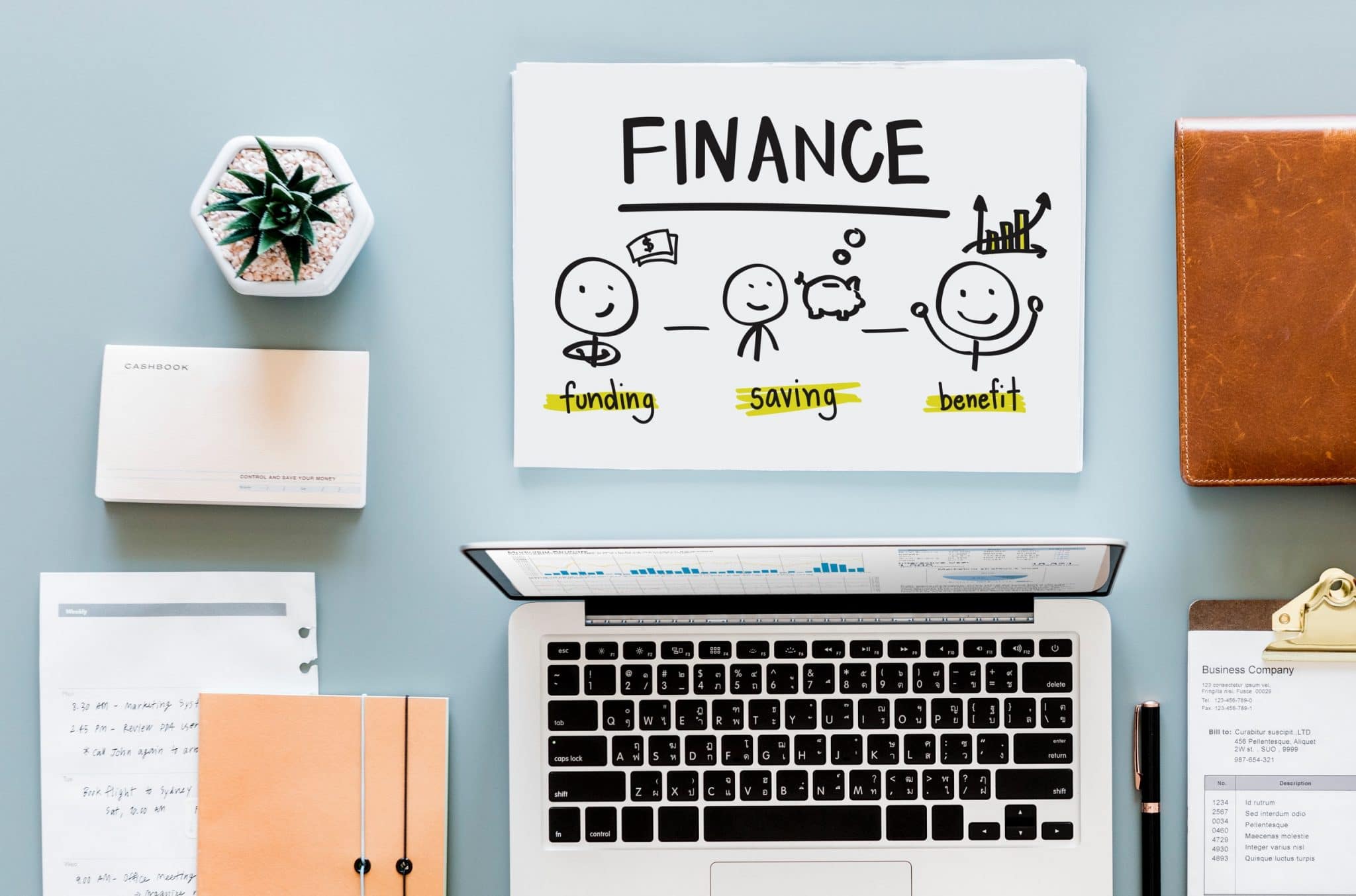 SAP Finance and Controlling (SAP FICO)
SAP S/4HANA Finance
3. Sales and Marketing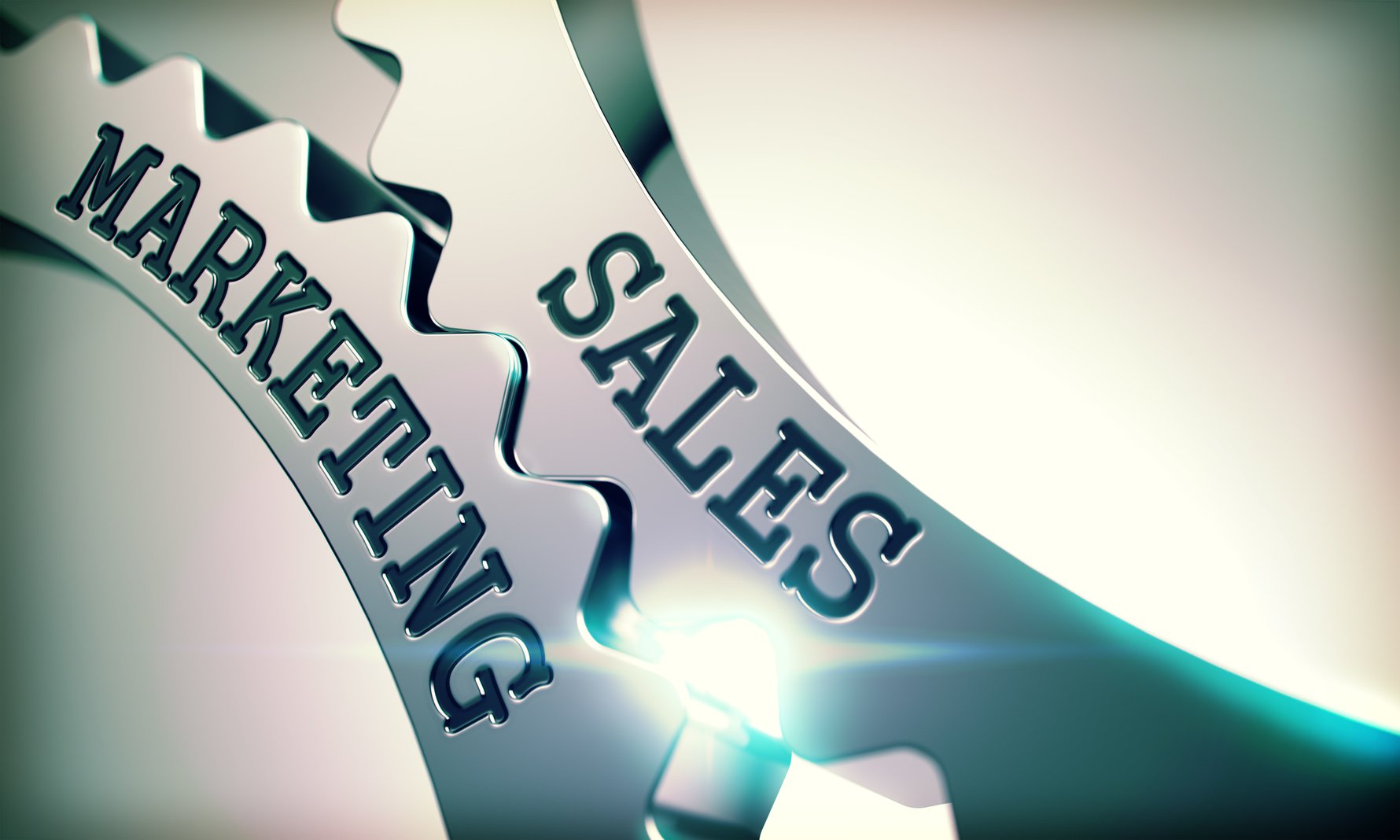 SAP Sales and Distribution (SAP SD)
SAP Customer Relationship Management (SAP CRM)
4. Information Technology (IT)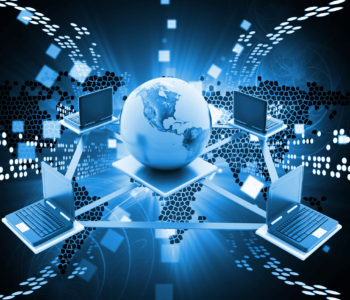 SAP HANA
SAP ABAP
SAP BW
SAP BW/4HANA
SAP BO
5. Operations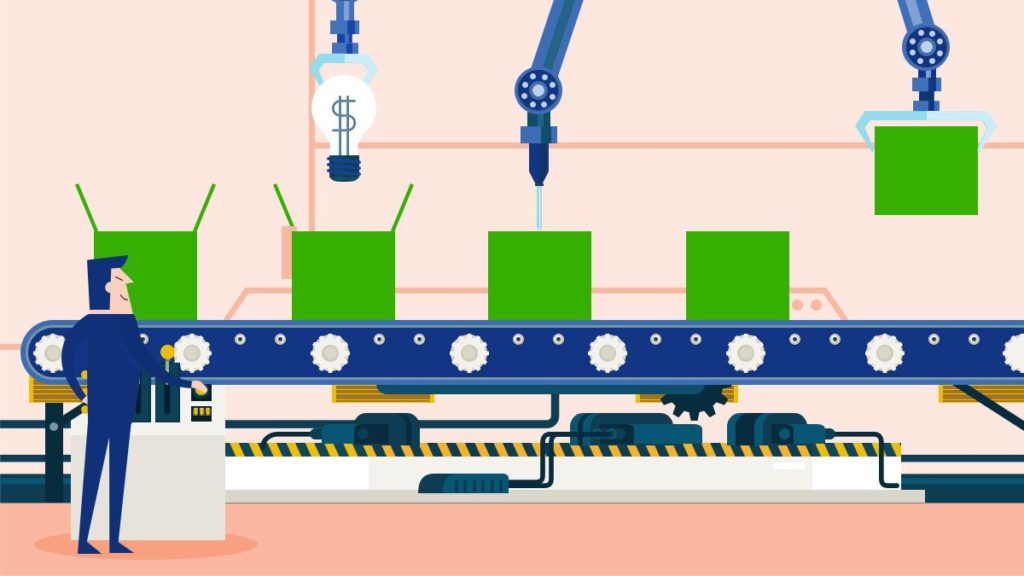 SAP Materials Management (SAP MM)
SAP Production Planning (SAP PP)
SAP Warehouse Management (SAP WM)
SAP Extended Warehouse Management (SAP EWM)
SAP Plant Maintenance (SAP PM)
SAP S/4HANA Logistics
Besides the above, there are many more modules such as SAP TRM, SAP MDM, and more.
You can browse all SAP courses – Click here!